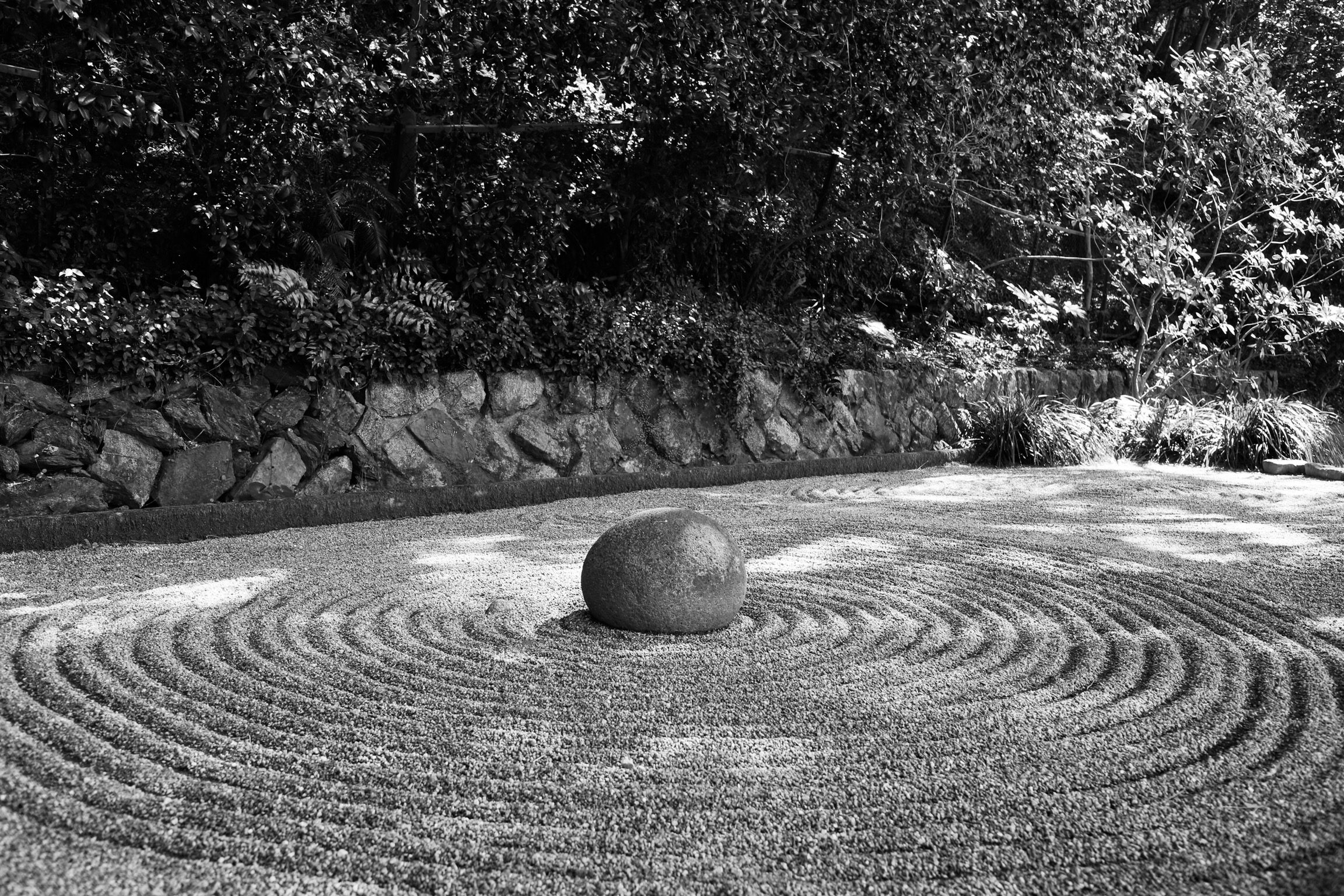 What does "Celtic Christian" mean?
This is such a rich question. We invite you to read through the website, enjoy our blog posts, and wander through our suggestions for online articles to begin your exploration of an answer to such a multifaceted question. And of course, your are invited to attend any of our seminars and enjoy the resources that we provide to sort through your understanding of this life-giving and vital perspective on faith and spiritual journey.
Is The Celtic Center affiliated with any particular Christian denomination or religion?
The Celtic Center is Christian in its perspective. However, we also understand that the Great Mystery is experienced by human cultures and traditions across the world (both current and past) in a variety of disciplines, practices, teachings, and perspectives. We are specific in our recognition that the Christian tradition and perspective, encountered within the Celtic and contemplative way, provides a rich store of practices, teachings, and encouragement about relationship with God. And we often include inspiration, writings, practices, and perspectives from other spiritual and religious traditions as they are upholding of our journey. And we hope to be humble by allowing other traditions to critique and enhance our own "way".
Do I have to sign up for the entire Spiritual Direction program, or can I attend seminars and other events and offerings individually?
You may attend any event (unless it is otherwise indicated), in any order, as you feel that it will assist you along your way. You are welcome at any of our offerings at any time unless it is specifically noted that it is for the Spiritual Direction program.
What is Spiritual Direction and what is a Spiritual Direction Certificate?
"Spiritual Direction" is a popular term recently, but it is also an ancient practice. It is the deliberate and skilled practice of accompanying another person along their spiritual path. In it's best form, it is not about making a "disciple" or about creating someone in your own image in terms of your beliefs and understanding of God's ways. It is a skilled way of listening and accompanying another soul as they encounter God's developing presence in their life and helping them to see as clearly as possible and responding whole-heartedly to what God is doing in their life. Many organizations, religious institutions, and traditions offer Spiritual Direction training, and some of those institutions offer a Certificate. This essentially means that a certified person has done their training and has illustrated a life that is devoted to the long journey of participating with God in a life that is purposefully lived in awareness of God's presence and work. That work is manifest in wisdom, skill, a life of love and service, and humility. The Celtic Center offers such a program, and you are welcome to join that journey and that way of being with others. The Celtic tradition calls such a person a "soul friend", or in Gaelic that person is an "Anam Cara". Anam Cara means soul friend and we think that is a beautiful calling indeed.
Are scholarships or discounts available for the seminars or other events?
Through generous donations and other support, The Celtic Center is occasionally able to offer scholarships for seminars and other discounts for events. If you have a need, and please don't feel shy, just send Kirk Webb a request and let him know of your situation and your desire to attend and we will let you know what is available.